A Novel Consensus for Dynamic Spectrum Access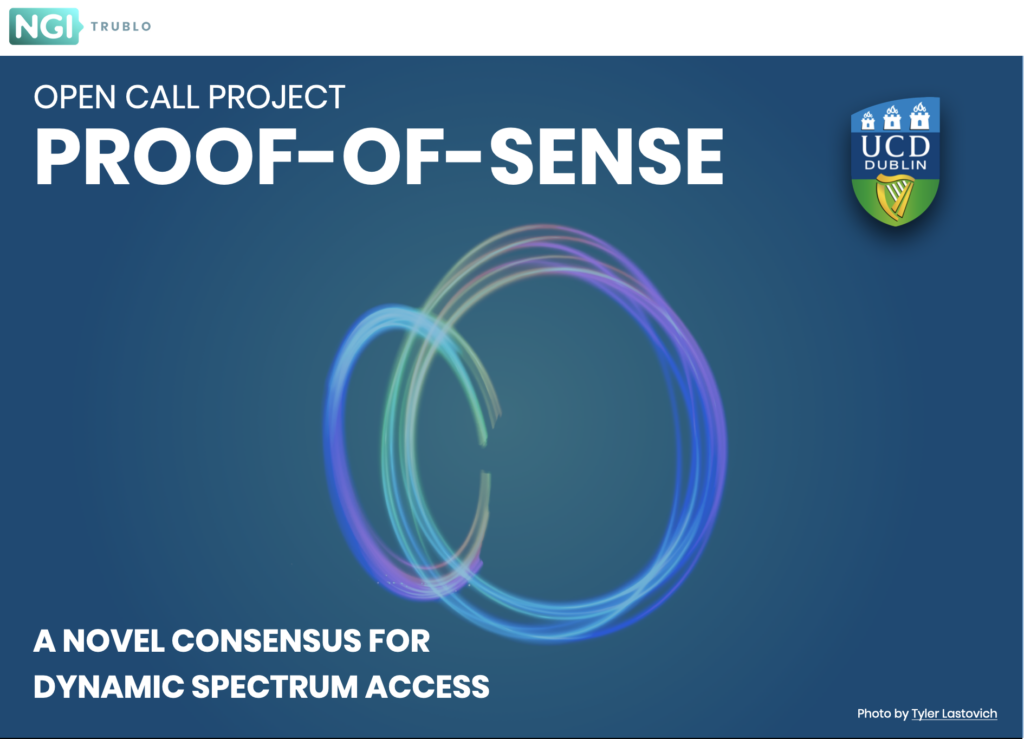 Project
This project aims to develop a new consensus mechanism for blockchain-based Dynamic Spectrum Access (DSA) systems. The novel consensus mechanism can deliver all of the benefits of blockchain technology while collecting additional data for spectrum analysis. The DSA system can use these data to identify and track down system-wide infractions of spectrum rules.
Team
Madhusanka Liyanage is an assistant professor/Ad Astra Fellow at the University College Dublin, Ireland. He is also acting as an adjunct professor at the University of Oulu, Finland. Madhusanka was also a recipient of the prestigious Marie Skłodowska-Curie Actions Individual Fellowship during 2018-2020.
In 2020, he received the "2020 IEEE ComSoc Outstanding Young Researcher" award by IEEE ComSoc EMEA. He has co-authored over 100+ publications, including one patent (Google Citations: 3000+, h-index: 25+). Moreover, he was the national coordinator for EU COST Action CA15127, CA20111, and CA20136. He serves as a management committee member for four other EU COST action projects. Liyanage has over seven years of experience in research project management, project progress documentation, and over 15 research projects. He has secured over 4 Million Euro research funding via various research projects. Currently, he is a PI for a large EU H2020 project. He held responsibilities as a leader of work packages in several projects. Additionally, two of the research projects (MEVICO and SIGMONA projects) received the CELTIC Excellence and CELTIC Innovation Awards in 2013, 2017, and 2018. Moreover, He is currently an expert consultant at the European Union Agency for Cybersecurity (ENISA) and an expert reviewer at different funding agencies in France, Qatar, UAE, Sri Lanka, and Kazakhstan.
Pramitha Fernando is currently a master's student in Applied Computer Science at Vrije Universiteit Brussel, Belgium. He has been involved in research on applying blockchain technology for improvements in telecommunication networks for more than one year with Dr. Madhusanka Liyanage.
Chamara Sandeepa is currently a PhD student at the School of Computer Science, University College Dublin, Ireland. He is working in the field of AI privacy with the supervision of Dr Madhusanka Liyanage.  He has experience in multiple fields including Software Engineering, IoT, and AI. He has been working with blockchain for more than six months.