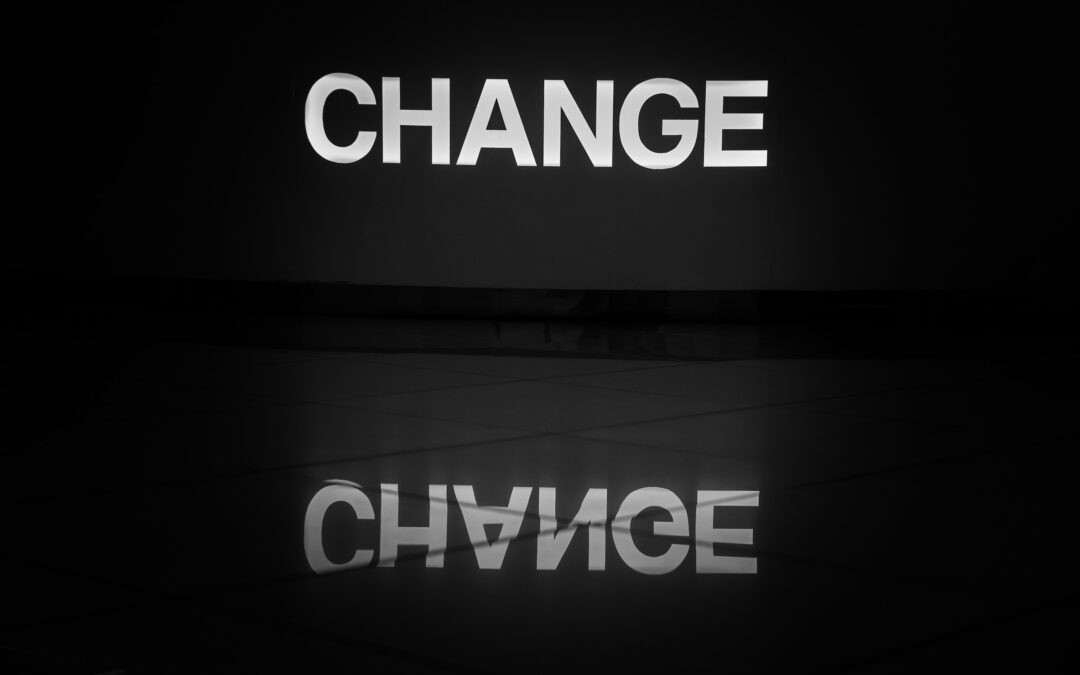 Five Minute Blockchain – No. 57
13.06.2023
Estimated reading time: 3 mins 42 seconds
---
---
Quote of the Week
Science Fiction writer Ted Chiang in an interview with the Financial Times: What could be a better word to describe "artificial intelligence"?
Chiang's main objection, a writerly one, is with the words we choose to describe all this. Anthropomorphic language such as "learn", "understand", "know" and personal pronouns such as "I" that AI engineers and journalists project on to chatbots such as ChatGPT create an illusion. This hasty shorthand pushes all of us, he says — even those intimately familiar with how these systems work — towards seeing sparks of sentience in AI tools, where there are none.

"There was an exchange on Twitter a while back where someone said, 'What is artificial intelligence?' And someone else said, 'A poor choice of words in 1954'," he says. "And, you know, they're right. I think that if we had chosen a different phrase for it, back in the '50s, we might have avoided a lot of the confusion that we're having now."

So if he had to invent a term, what would it be? His answer is instant: applied statistics.
---
TRUST
---
"Platforms have given up on 2020 lies"
Spreaders of misinformation get their accounts re-activated for several reasons. This looks problematic from the outside because wrong statements and views will be amplified again. In other news: Twitter is currently negotiating with Google Cloud services; in principle, they want to change a contract. This, though, will affect all kinds of services Twitter uses, for example, to avoid spam or other malicious content.
---
CONTENT
---
Management versus users: The big fight over at Reddit
These days thousands of Reddit communities are not reachable. Their administrators, all volunteers, have taken the communities "private".
The reason for the move is that Reddit plans to charge for the use of its API. The changes were announced in April and will become effective by June 30, 2023.
Before usage of the API was free, which led to the creation of some successful apps, providing access to Reddit users using mobile phones.
Those apps, one example being Apollo, will now stop working. Based on preliminary calculations, they would have to pay up to $20 million per year to Reddit. On the other side, the company says that the external apps are not helping to make any money (e.g., through advertising) and that they even cost money, based on the need to maintain the API and other parts of the software.
Though users' protests are loud and clear, it is unlikely that the API charges will change. The main reason is that Reddit is preparing for an IPO.
---
BLOCKCHAIN
---
Swift explores blockchain interoperability to remove friction from tokenised asset settlement
Swift, the global financial transactions network, aims to overcome the fragmentation of multiple blockchains, specifically for institutional investors.
"In capital markets, there's a growing view that blockchain technology has the potential to generate efficiencies, reduce costs and open up opportunities for some parts of the industry. For example, private markets have historically been dependent on legacy systems and processes, which add costs and deter investment. By rationalising operations and settlement processes, blockchain could attract more investors into the private markets and ultimately increase liquidity."
---
Venture company Andreessen Horowitz opens crypto-focused office in London
The move is partially understood as a reaction after the U.S. Securities & Exchange Commission (SEC) sued Binance and Coinbase in the U.S. The expectation is that in London, where many financial institutions have headquarters, regulatory clarity for crypto assets might be achieved faster than in the U.S. This could lead to start-ups and even established companies in the crypto market moving to the U.K.
Quote from Axios: "If they can get regulatory clarity soon in the U.K., I think you'll see U.S. companies move there and new companies start there," says Chris Dixon, who founded and leads Andreessen Horowitz's crypto practice (known as a16z crypto).
---
$43 million funding for Gensyn, a blockchain-based marketplace for compute power
London-based Gensyn, a blockchain-based marketplace protocol connecting compute power buyers and sellers, announced a $43 million Series A fundraising today.
A16z Crypto led the round alongside CoinFund, Canonical Crypto, Protocol Labs, Eden Block, Maven 11 and various angel investors.
---
Short Links
---
Thank you for reading. If you have questions or suggestions, please get in touch with us via info@trublo.eu.
---
Photo by Nick Fewings on Unsplash
---