Towards Trusted Content
BLOCKCHAIN • RELIABLE INFORMATION • DISTRIBUTED TRUST • SOCIAL NETWORKS • NEXT GENERATION INTERNET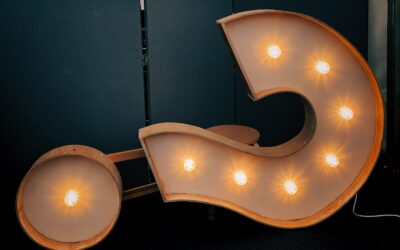 To help potential participants TruBlo offered a webinar on February 24. Below are the slides from all the speakers. They provide quick overview of key aspects of open call #1.
read more
Weekly newsletter - subscribe now
Every week we publish a short, informative newsletter via e-mail. The goal is to provide a quick overview of relevant news and trends. Focus topics are blockchain, trustable content and social networks.