About TruBlo
TruBlo is an EU-funded project and part of the NGI (Next Generation Internet) initiative. On this page you'll find more background information, including a list of the consortium members.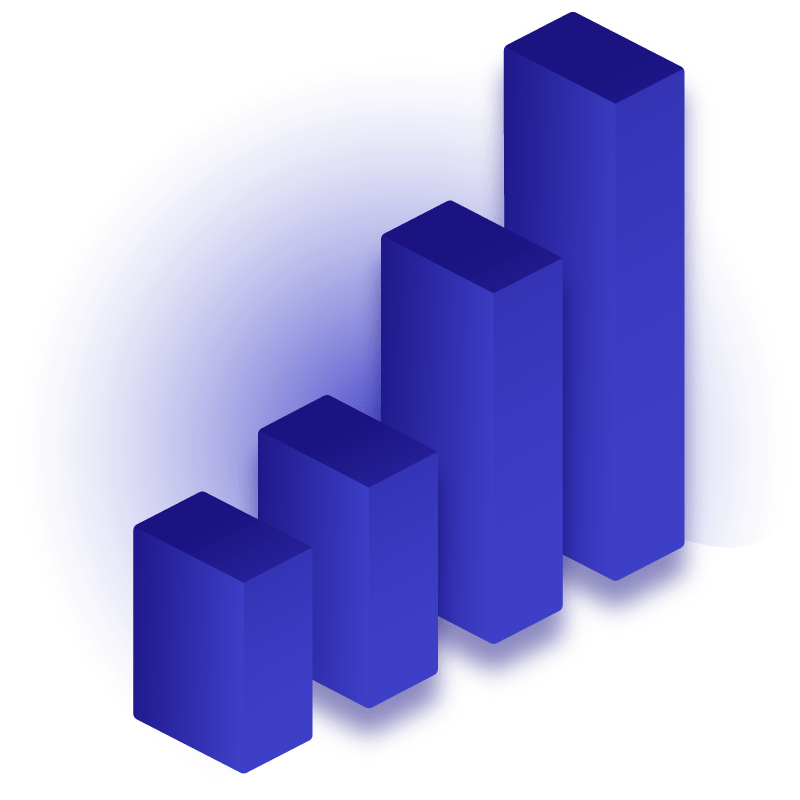 Trust is essential to societies. Currently increasing amounts disinformation makes it much more difficult to trust information in our multiple daily interactions.
On the other side blockchain technology enables a shift of trust from people and institutions  to technology platforms.  In an ideal world we would know that an information which is provided to us can be trusted, because of such technology.
In "Blockchain and The New Architecture of Trust" the author* lists up four different trust architectures:
Peer-to-peer trust (people)
Institutional trust (institutions)
Intermediary trust (e.g. credit cards)
Distributed trust (Blockchain)
This new paradigm could be implemented in the next few years, helping us to overcome current challenges due to both misinformation and disinformation. In short distributed trust is a means to strengthen the platforms we all use. 
The envisioned future architecture can enable systems where individuals can interact, in a trusted way, without having to trust each other. Blockchain can enable platforms where manipulation or distribution of falsified information can be countered by the system.
 *Author of the book is Kevin Werbach 
Next Generation Internet (NGI)
Building a  European initiative for a Human Internet that respects the fundamental values of privacy, participation and diversity. The Next Generation Internet (NGI) offers new functionalities to support people's needs and to address global sustainability challenges.
The NGI is dedicated to foster a vibrant Open Internet movement that links research, policy, and society for the benefit of society.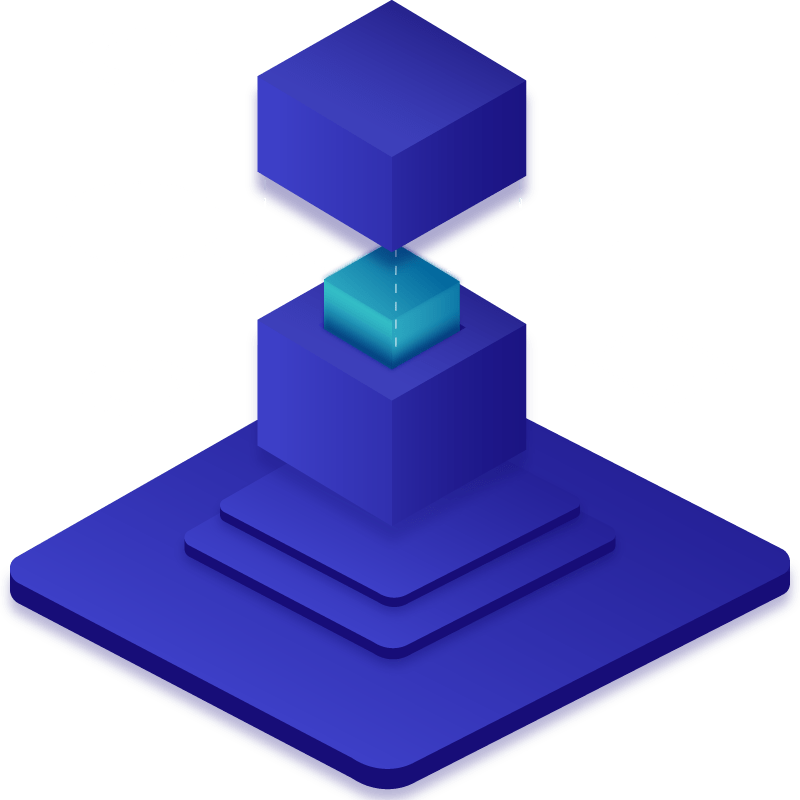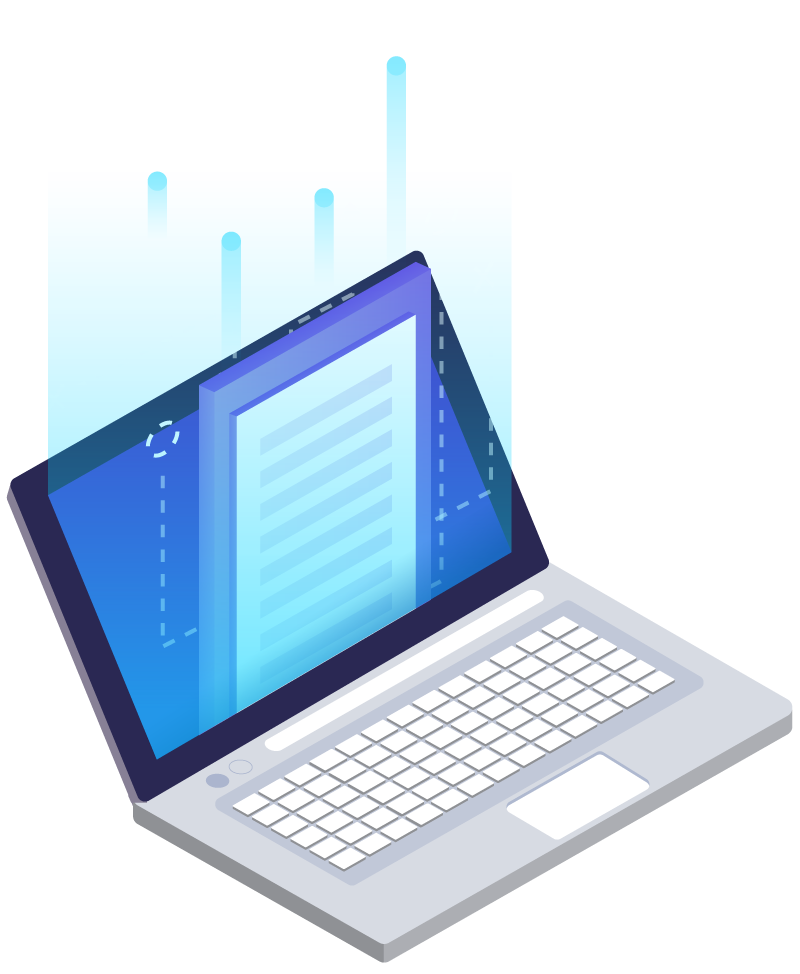 By conducting the open calls and working with innovators TruBlo aims to advance the available solutions beyond the state of the art in the following areas:
Trust and reputation models on blockchains
One means to establish trusted interactions in a system is to implement reputation-based mechanisms. An agents reputation is usually computed based on previous behaviours and it can be used to infer about future possible ones. Reputation can be defined here as "a collection of opinions received from other agents".
Different approaches
Current academic research in this field discusses a number of different approaches: One goal is to overcome the constraints of blockchains, e.g. energy consumption and performance. Other differentiate between the use of reputation for commerce and other uses. In general the quest is on for permission-less, trustless systems which use blockchains and enable application for specific solutions. There is no "one solution" to solve the challenge, yet.
More information
Find more information and inspiration  in our upcoming "Research" section where we collect links to academic articles, studies and examples.  
If you consider participating in our open calls please check out the FAQ section. 
Participating in TruBlo are six European organisations. In order to support selected innovator teams the partners provide expertise from a range of relevant areas:
Digital payments (Worldline)

Global startup community (F6S)

Blockchain infrastructure (Alastria)

International media (Deutsche Welle)

Software & development expertise (ATC)

Academia/Technology (ICCS)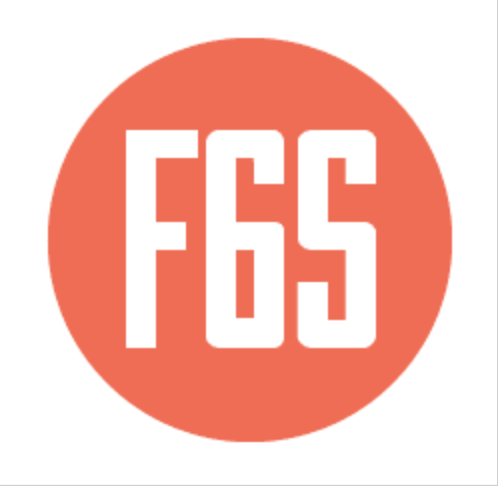 F6S is one of the largest Startup/SME community globally with over 1.3 million Startups/SMEs and 1.7 million entrepreneurs.
They deliver a leading platform for deal flow, corporate challenges, structured programs, startup services, corporate partnering, recruiting, government grants and free startup resources.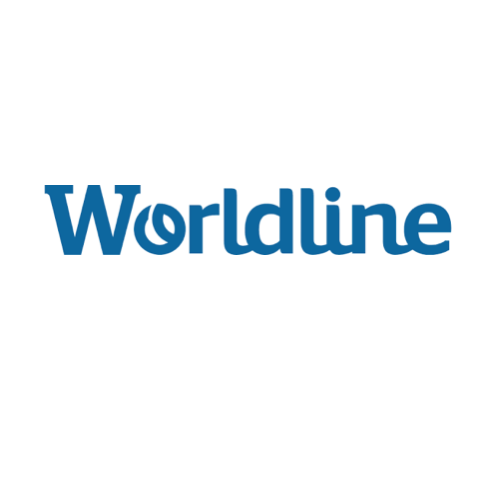 Worldline
Worldline (Euronext: WLN)  is the European leader in the payment and transactional services industry. 
Worldline participates in TruBlo through its Mobile Competence Center, which consists of more than 120 expert technologists based mainly in Barcelona.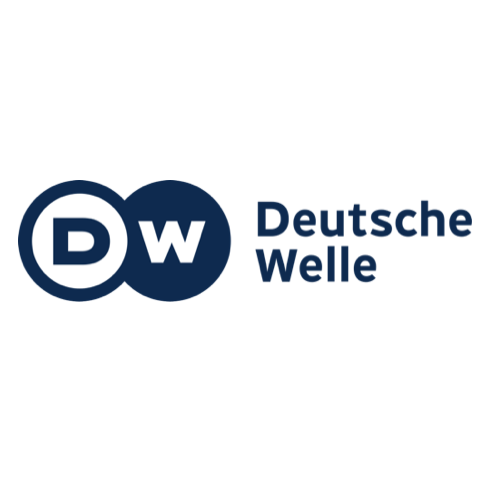 Deutsche Welle (DW) is Germany's international broadcaster. DW provides journalistic content to people worldwide, giving them the freedom to make up their own minds and the information required to form their own opinions.
In 2020, multimedia content  from DW in 30 languages reached 249 million weekly user contacts, thus significantly exceeding the company's target for 2021.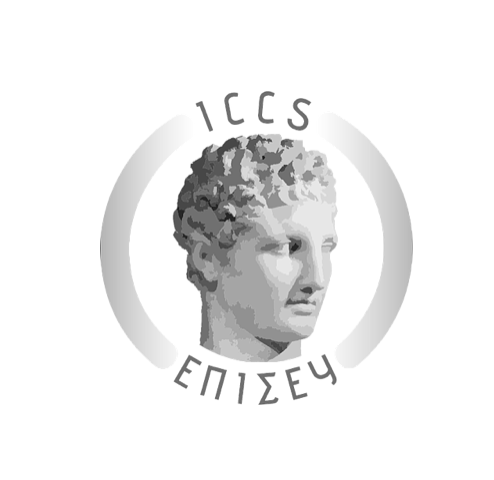 ICCS/NTUA
The Institute of Communication and Computer Systems (ICCS) is a research organisation, associated with the School of Electrical and Computer Engineering (ECE). It has 40 laboratories and research institutes presently active. 
ICCS is part of the National Technical University of Athens (NTUA), the oldest and most prestigious technical university in Greece.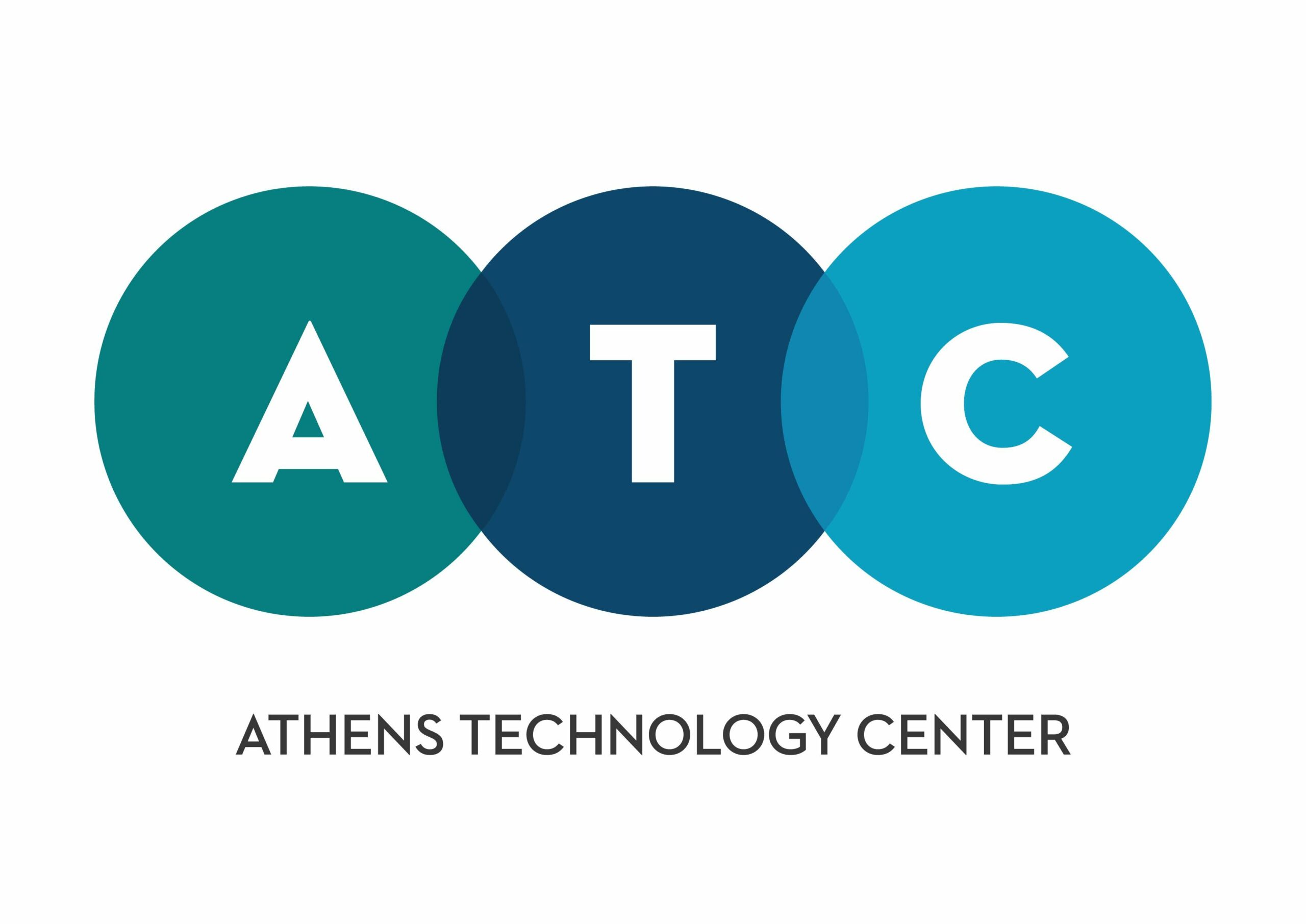 Athens Technology Center SA
Founded in 1987 ATC is an Information Technology Company offering solutions and services in specific business sectors, including Media, Banking, Utilities and the Public Sector.
The ATC Innovation Lab as part of ATC can demonstrate 25 years of expertise in research and innovation. The objective is to turn promising ideas into concrete and robust products for digital markets.
In recent years disinformation has been identified by ATC as a major challenge, the team has focused on developing tools enhancing the trustworthiness of content.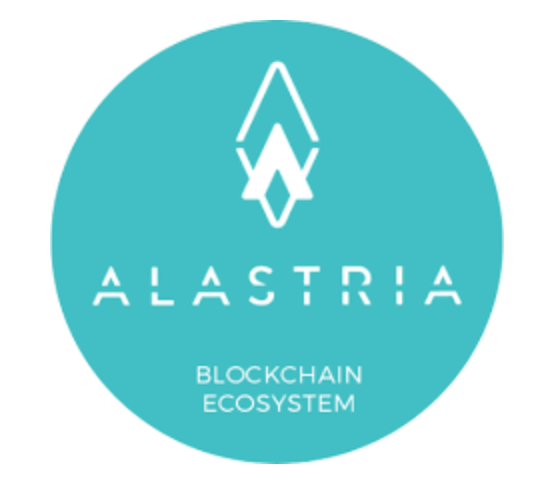 Alastria
Alastria is a non-profit association that promotes the digital economy through the development of decentralised ledger technologies/blockchain.
Think of Alastria a an unique platform helping organisations of any size to set-up and use blockchain infrastructure. From initial experiments to productive systems Alastria provides expertise and resources. 
Alastria will specifically provide the option for all TruBlo participants to use the platform for tests & development at scale.