Towards Trusted Content
BLOCKCHAIN • RELIABLE INFORMATION • DISTRIBUTED TRUST • SOCIAL NETWORKS • NEXT GENERATION INTERNET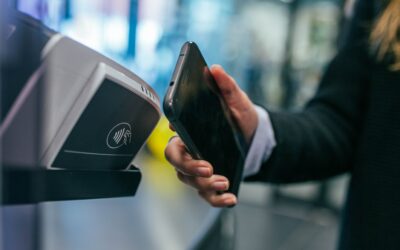 The aim of TruBlo is to design innovative projects based on Blockchain technology to ensure the exchange of reliable content, creating trust and reputation models.
read more
Weekly newsletter - subscribe now
Every week we publish a short, informative newsletter via e-mail. The goal is to provide a quick overview of relevant news and trends. Focus topics are blockchain, trustable content and social networks.