PROJECT BLOG
TRUSTABLE CONTENT ON FUTURE BLOCKCHAINS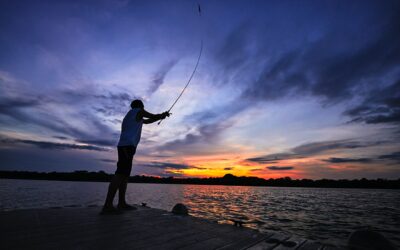 In this edition: Comparing the current crypto market to a Ponzi scheme. Decentraland plans a virtual fashion show. Plus: What Vitalin Buterin thinks about the current situation and future trends.
read more
Weekly newsletter - subscribe now
Every week we publish a short, informative newsletter via e-mail. The goal is to provide a quick overview of relevant news and trends. Focus topics are blockchain, trustable content and social networks.