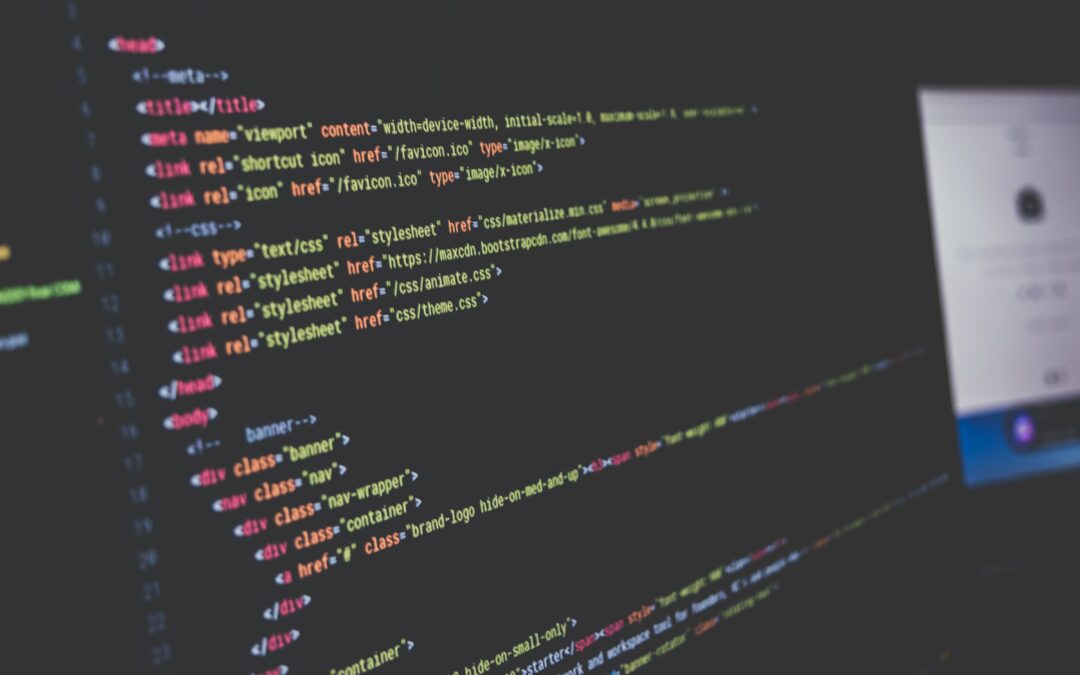 Five Minute Blockchain – No. 47
03.02.2023
Estimated reading time: 5 min 28 sec
---
---
QUOTE OF THE WEEK
---
The future is already here. It's just not evenly distributed yet:
"It always amazes me how much of Fintech (let alone defi) boils down to giving Americans things that the rest of the world took for granted in the 1980s but the US banking system can't handle.
Crypto influencer: "imagine if you could do money transfers quickly and cheaply!!!" Most of the rest of the world: "we don't have to imagine."
---
TRUST
---
AI detection model built for educators
There is already a service allowing teachers to check whether texts have been written by AI software. It's called GPTZeroX. A demo can be seen on Twitter.
The software allows for checks on texts where AI and human writing are mixed. Portions which AI most likely created are then marked.
---
Advice on how to report about AI for journalists
Two scientists have prepared an overview where journalists (and everyone else) should be careful with claims and speculation about what the new generation of generative AI might evolve to.
"We noticed that many articles tend to mislead in similar ways, so we analyzed over 50 articles about AI from major publications, from which we compiled 18 recurring pitfalls. We hope that being familiar with these will help you detect hype whenever you see it. We also hope this compilation of pitfalls will help journalists avoid them."
---
Google rushes to counter ChatGPT
Google is preparing its own generative AI services. The company had an all-hands meeting where employees were concerned about the sudden popularity of OpenAI, which Microsoft backs. The head of AI at Google argued that there is currently a "reputational risk" when providing false information.
One tool currently being tested is a chatbot called "Apprentice Bard", based on LaMBA (Language Model for Dialogue Applications). Google has developed this model.
In addition, Google invested $300 million in an AI start-up called Antrophic. The company has developed a chatbot called "Claude".
---
A broken promise in the Philippines
"Lyka, a social media app operating in the Philippines, amassed users by awarding them tokens they could spend in real life. When the Philippine central bank suspended the app, users and merchants were left stranded".
Rest of World has an interview with the company's CEO, who plans to restart the app. The article provides a glimpse into non-EU and non-US markets and how trust, content & payment elements are handled elsewhere. The patterns are similar, but the stories are always different.
---
New York Times article: "My Watch thinks I'm dead"
Apple watches have a feature to automatically alarm rescuers in case of an accident. What could go wrong? Well, the Apple watches seem not to be calibrated well enough. The current generation can not distinguish between a "bump" from an accident or a jump while skiing down a slope. As a result, rescue services are getting several emergency calls and finding the watch owners without any issues.
---
Netflix has started rolling out new rules to prevent password sharing outside of the household
Netflix wants to reduce the number of people watching through password sharing. In the future, devices will have to log in to a local Wifi associated with an account at least once per month. Rules are not final but already draw considerable criticism – e.g. from families with two locations, e.g. after a divorce.
---
CONTENT
---
Kids are hooked to YouTube everywhere
If you have kids, you will be familiar with a constant debate about screen time on mobile phones, iPad or TVs. Studies now show that kids' channels are the highest earners for YouTube.
"Data suggest that many children are watching a lot more than that, however: up to six hours per day for American children aged 8-12, and more for teenagers. The most popular global YouTube sites, meanwhile, like CoComelon and others that feature nursery rhymes, songs, animals, and babies, are aimed at very young children."
The data:
"Content for children tops the YouTube earnings charts in North America, most of South America, Russia, Sweden, Germany, Portugal, and much of Central and Eastern Europe, Jordan, Israel, India, Indonesia, Thailand, Mongolia, Australia, Turkey, and Kazakhstan. Only in much of Africa do kids' shows not figure as the most lucrative channels on YouTube. Globally, children's channels are more popular than gaming channels or those devoted to How-To videos, general entertainment, comedy, or animals, some of the other most popular types of content."
A big question is: What amount of screen time is healthy for kids 8-12 and younger? Data from the US suggests that kids watch up to six hours daily.
---
Damus, a fast-growing Twitter alternative, has been pulled from Apple App Store in China after two days
The app uses a distributed network protocol called Nostr. Ironically this platform has been financially backed by Jac Dorsey, formerly CEO of Twitter.
Complaints about illegal content on Damus led to a ban on the app store just two days after approval by Apple.
---
Apple has 935 million subscriptions
Apple missed the revenue target in the most recent earnings report for Q4 2022. The company attributed the decline to supply chain problems and manufacturing. One area of the business is still growing strong: Subscriptions.
iCloud, Apple Music, Apple TV+, Apple Arcade, Fitness, Pay, etc., generated more than 20 Billion US-Dollars last quarter. Groth of the App Store subscriptions was double-digit, Apple said.
---
BLOCKCHAIN
---
Enterprise blockchain use cases gaining adoption
This links to an excellent white paper/analysis of the gradual evolution of blockchain technology towards wider adoption among governments and enterprises. Notably, in almost all use cases without digital currencies.
"Governments, business entities, and organizations have been pursuing blockchain technology to meet their unique needs, which seldom involve digital currencies. Blockchain technology is secure, traceable, immutable, and transparent across distributed networks. These traits make it a good fit for use cases that are hard to underpin using traditional infrastructure."
---
After the loss of reputation and trust, what's next for crypto?
A good quote to separate two areas of blockchain application:
"One key lesson of 2022 is that "money crypto" and "tech crypto" need to be treated differently. Money crypto in this context includes crypto-financial services such as custody, exchanges, market making, investing and lending. And tech crypto includes open-source, public permissionless innovation such as blockchains, decentralized finance (DeFi), non-fungible tokens (NFT), Web3 gaming, wallets, tools and infrastructure. Financial stability and consumer protection failures in crypto did not arise from the failure of technology, but the failure of oversight and controls."
---
Charlie Munger of Berkshire Hathaway suggests banning crypto
Charlie Munger has never been a fan of cryptocurrencies. This week he urged the US government to ban crypto, similar to China.
He said:
"A cryptocurrency is not a currency, not a commodity, and not a security. Instead, it's a gambling contract with a nearly 100% edge for the house"
---
eBay is hiring NFT experts for KnownOrigin marketplace
"Most of the jobs are based in Manchester, United Kingdom, but some mention hybrid working environments."
---
SHORT LINKS
Project Icebreaker uses CBDC for instant cross-border payments (Ledger Insights)
Thank you for reading. If you have questions or suggestions, please get in touch with us via info@trublo.eu.