Aircraft data mining framework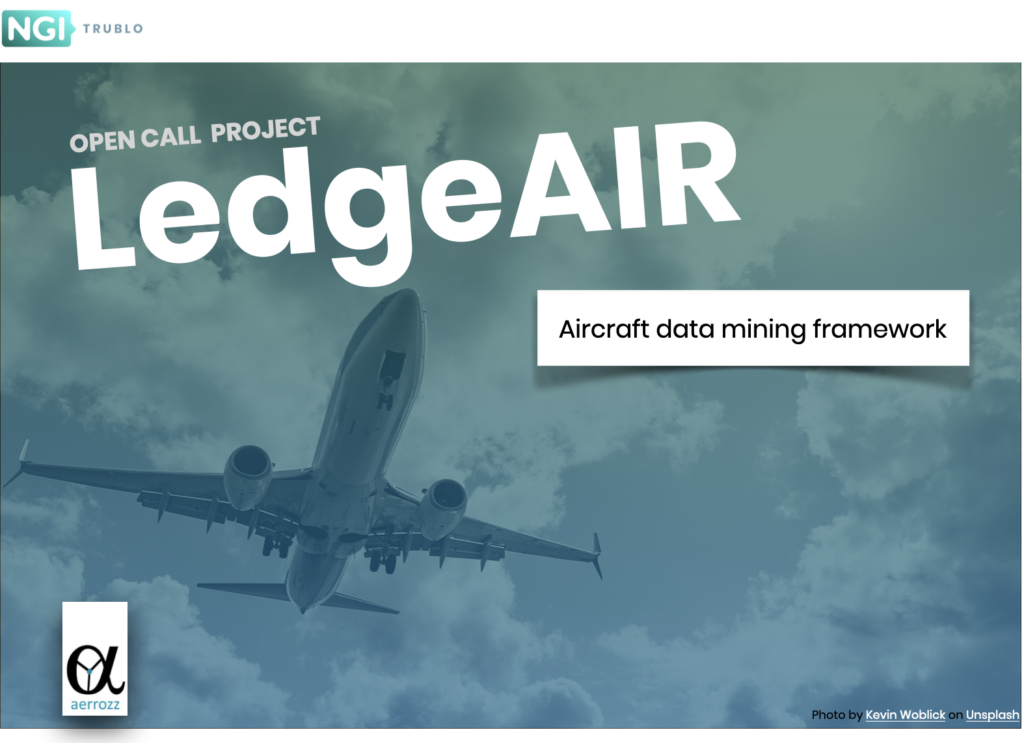 ---
Project
LedgeAIR enables a new scheme for crowdsourcing of aircraft communication messages and presents a joint effort toward global monitoring of aviation safety procedures. LedgeAIR creates a blockchain of data gathered by dedicated multi-band airband receivers called AKRx around the world.
AKRx firmware will be a data vault – a blockchain ledger with deployed smart contract, that prohibits tampering and ensures the immutability of data. The network of radio receivers – AKRx, owned by private or legal entities, and connected to the internet needs to be dense enough to secure global coverage over land without signal loss "pockets". The business innovation will be in engaging data-miners through blockchain automatized smart contracts. 
---
Team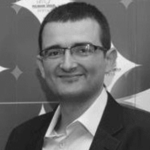 Boban Bogojevic 
Software integration, application development, support in blockchain and smart contract development, ISO IT compliance.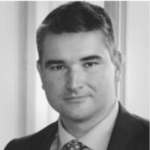 Dr. Srdjan Tadić 
Specialist in embedded systems, sensor fusion, algorithms and design of radio systems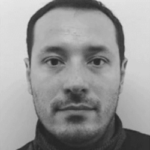 Djordje Zekavica 
Expert in aviation analytics, user and business experience, marketing, sales development 
---
BlockChain experience
To this project, we are bringing over 100 years of combined domain expertise in aviation, software engineering and radio systems. Considering blockchain technology, over the past 12 months we were focused on building our capabilities and in-house expertise while investigating blockchain uses on the previous projects that will help us in launching our own product based on Ethereum smart contracts. We also have a good reach and close relationships with local blockchain developers and will be either involving some of them or will be getting consultancy in a form of a temporary commitment to assist in developing internal capabilities.