ShoppEx (short for: Shopping Experience) aims to restore the trust between retailers/brands and consumers.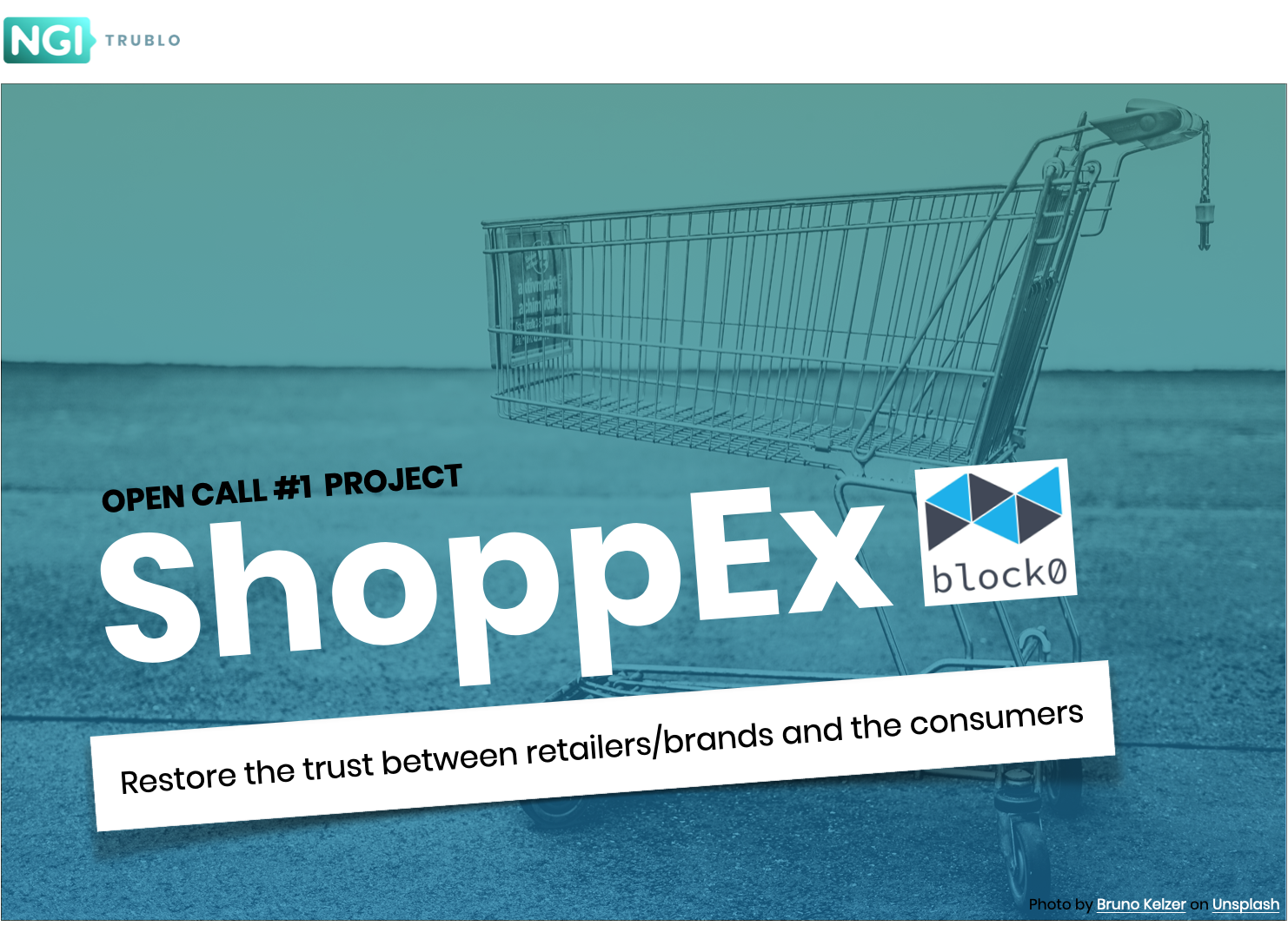 ---
Project
ShoppEx proposes two main features:
(1) The first one is the ability to follow a product elaboration through the different steps of the supply chain (production/shipment/storage). Those EPCIS GS1 based logistics events are enriched by photos, videos, texts, and interactive maps (where the product can be tracked thanks to IoT devices) to report/translate the supply chain story from a logistic point of you to a consumer point of view. 
(2) The second one allows for the creation of communication communities built around interests in specific products/brand/retailer. Those communities are composed of both the consumers and the retailers/brands who find their direct access to their fan base to communicate around commonly shared values (such as product origin, ethics and sustainability for instance) and gather consumer feedback to further fine-tune the products.
---
Team
Solution Architect with IoT expertise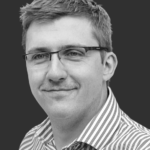 Benoit Antoine
Blockchain developer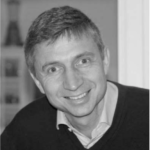 Sebastien Pirlet
Retail business Analyst, analyses of clients pain and needs, and user stories.
---
Blockchain experience
Block0 is a Belgian consulting and R&D company specializing in blockchain technology. We have expertise working on several blockchain technologies including Hyperledger, Ethereum, Alastria, Substrate. We are also looking closely at the EBSI.  We have worked on traceability, logistics, transportation, document sharing, and decentralized Identity prototypes.  We have participated in several H2020 programs: Blackpool, blockIS and blockchers which we have won in 2019.