Decentralized Application for Verified INteractions in Crowdsourced News Information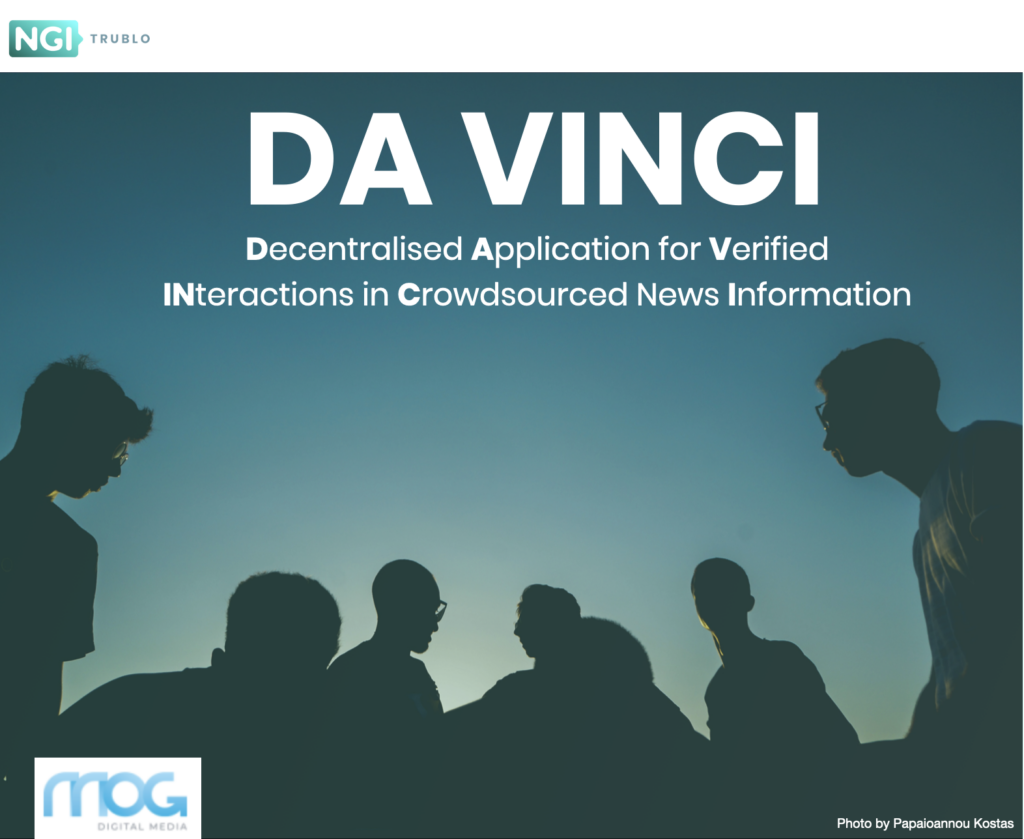 Project Description
The DA VINCI crowd journalism DApp provides a collaborative media production environment with trustworthy live news video capturing, streaming, editing, and trading in an Alastria blockchain infrastructure and marketplace that enables independent journalists and news broadcasting industries to create content by gathering crowdsourced news from public participation. DA VINCI will dynamize and increase media players' revenue, improve users' satisfaction, foster trustworthy content trading, and counter disinformation.
Goals 
The DA VINCI solution can have a significant impact on the media industry and on how citizens are allowed and expected to engage. The project main goals include:
To create a decentralized crowd journalism framework that integrates the following features: (i) a simple to use, browser agnostic, crowd streaming app that restricts streaming to the event location minimizing fake profiles (ii) a cloud-based virtual studio to process, select, preview and edit multiple streams in real-time (iii) a democratic classifier for incoming streams using different categories and (iv) a decentralized blockchain-based video marketplace in exchange for virtual rewards for user-generated content;
To provide content ownership and security, anonymity and immutability of transactions between citizen users and journalists;
To counter the spread of misinformation, resorting to geolocation, external user classification mechanisms and to the blockchain infrastructure;
To reach a high number of stakeholders, disseminating the DA VINCI project, the TruBlo call and the Alastria blockchain infrastructure in order to foster new clients and partners relationships;
To enhance and reframe the media industry business model, as well as provide a compensation mechanism to participating citizens.
Team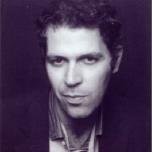 Alexandre Ulisses (Project Coordinator) is the Innovation Director of MOG with vast experience in managing EU and national R&D and innovation projects (DataCloud, ARTICONF,…). He worked for several years as a researcher and has 15 years of experience in lecturing on multimedia and audiovisual topics. From 2010 to 2013 he was the chairman of the ICT Sector Group of the Enterprise Europe Network, the largest innovation and technology transfer network in the world.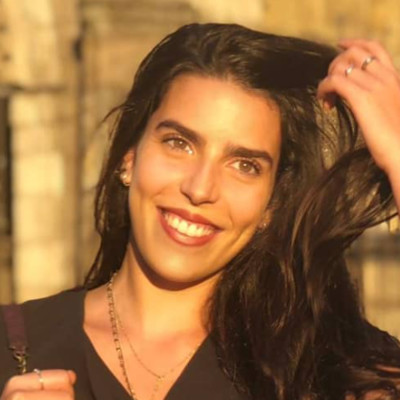 Inês Rito Lima (Senior Researcher) is a certified PMP and innovation manager at MOG, being involved in both national and H2020 projects. She is also a phd student specialising in applied data science, machine learning, decentralized apps and explainable AI to industry projects.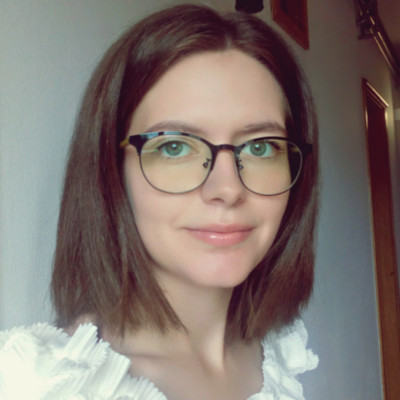 Cláudia Marinho (System Architect and Media/Blockchain Developer) is a System Architect at MOG. She has experience in web development, blockchain and cloud computing technologies in projects such as H2020 5GCITY, H2020 FLAME.
Blockchain experience
We have over three years of experience working with permissioned blockchain technologies. We participated in several private blockchain networks and developed multiple smart contracts. These contracts were then used to support a decentralized video licensing marketplace and a decentralized platform for media contribution rewards. Our main goals are to democratize news classification and media content creation incentives.