Reputation rating management for EV charge point applications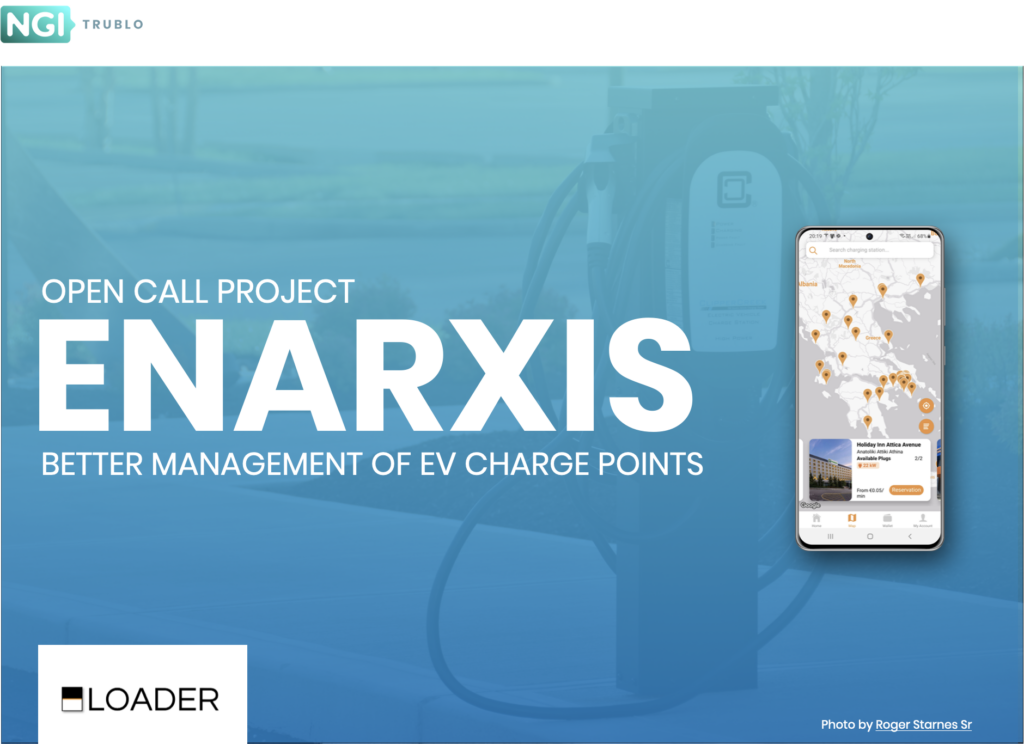 Project
EV Loader is a Quorum blockchain platform for securely managing data related to Electric Vehicle Charging Stations ("EVCS") transactions. It offers transparency for station availability and charge fees in real-time, while it allows users to reserve charging stations in time slots in the future. Users can initiate and pay for charging sessions via their mobile phones. Owners of public charging stations use LOADER to attract more drivers, monetize their stations and streamline transactions. ENARXIS project, delivered within trublo will add an additional module to the platform to reward users that charge during specific time intervals.
Team
Christos Stefanatos, Project Lead Engineer (Msc). Experienced in Renewable Energy investment Company, Engineering & Finance background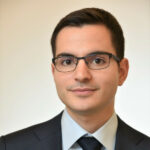 Vassilis Karavas, Partner Experienced (20 years+) asset manager in Alternative Investments, portfolio of decarbonization ventures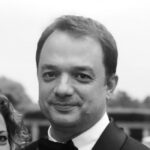 Blockchain experience
Parity Platform has developed a charge point application (evloader.com) currently used by 1500 electric vehicle drivers in Greece. The software development team is experienced with enhanced privacy design and blockchain ledger for transactions already utilized in the app. The in-house development team and management have been working together for more than 2 years. The team of developers previously worked in key positions in ehosp, a health tech start-up, where they deployed a private ledger on Hyperledger fabric to store medical data. The company has proven capacity to advance solutions from lower TRL stages to commercial digital products that harness DLT.