Trustable content with micropayments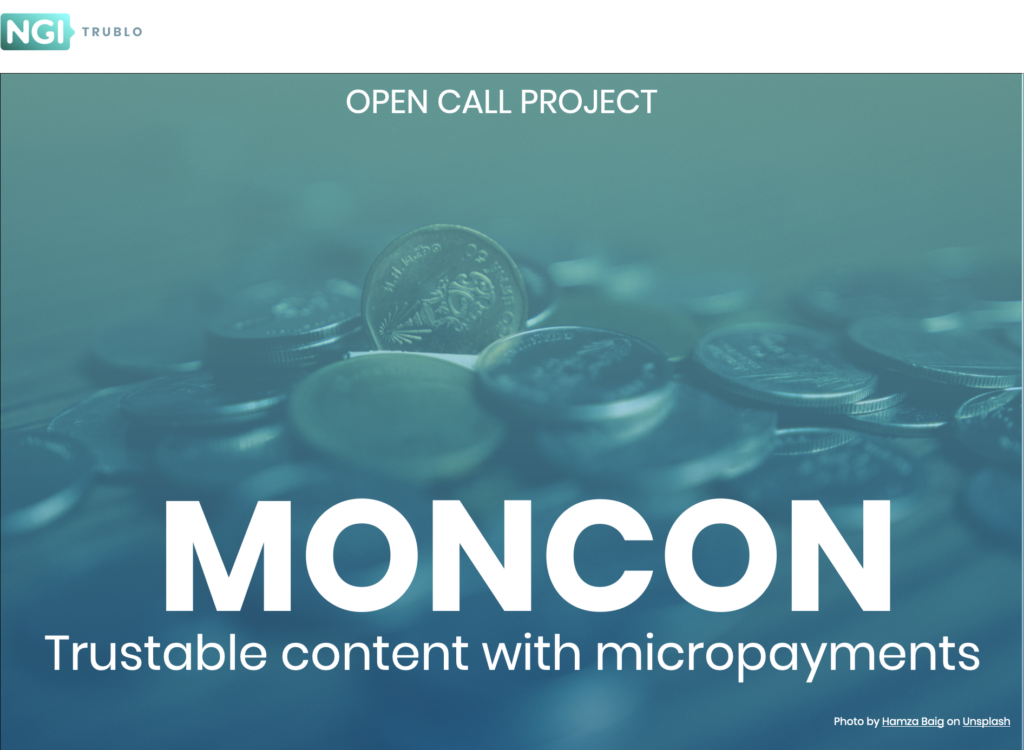 Project
moncon is a framework that lets content creators securely monetize their trustable content. moncon is composed of an API, a dashboard where content creators can manage the site configuration, their payments, and certify content and metrics. Further, it provides a wallet that will allow users to pay for and store the purchased content. Thus, users can consume content, paying for the time they spend, storing content in their wallets, and checking certified material. Simultaneously, creators can define the number of copies permitted and set content to expire, making it exclusive for users. Consequently, our topic is Trust and reputation models on Blockchains. 
Team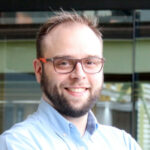 Diego Torres is a telecommunication engineer with a master's degree in cybersecurity, and more than 15 years of experience in digital project development, working for companies in the multimedia content sector and consulting firms. In the banking sector, he has worked for Banco Sabadell, leading Blockchain projects participating in the working group of the EBA (European Bank Association) to define the upcoming Blockchain challenges. Diego is also a member of the architecture of Alastria ID Workgroup.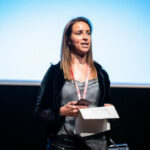 Eli Vivas specializes in data journalism and visualization. She is Storydata's CEO. She worked for 21 years in El Periódico de Catalunya journal, and she was a co-founder of Verificat, a fact-checking platform based in Barcelona. She coordinated the master's degree in data journalism and fact-checking in Blanquerna (Ramon Llull University) and won the BBVA – Civio Innovadata Award in 2013.
Jose Juan is a computer engineer with more than 15 years of experience developing complex software projects. He has helped La Caixa with several solutions, such as the high-performance ticketing platform for tickets in concerts with the most traffic in Spain. For the last five years, Jose has specialized in Blockchain. He has worked together with Diego Torres for eight years, developing a technology based on AI and Big Data, capable of generating questions and answers in real-time from digital content.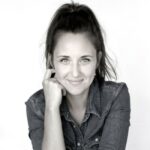 Irene Martinez is the communication and marketing manager at Infinite Labs. She has experience as a business developer with other companies, including Quizlyse and Incubios, and a strong entrepreneurial mindset, having managed several digital projects and events.
Blockchain experience
Moncon was born at Infinite Labs. Here we are developing blockchain solutions for companies that need our help. We have been developing projects related to Digital Identity, cryptography, token wallets, payments, real estate, tokenization and many more. One of the projects we also have is a platform for publishing NFT books. We are specialized in developing products using blockchain technology.