A Web3 protocol to provide media publishers with decentralized data stores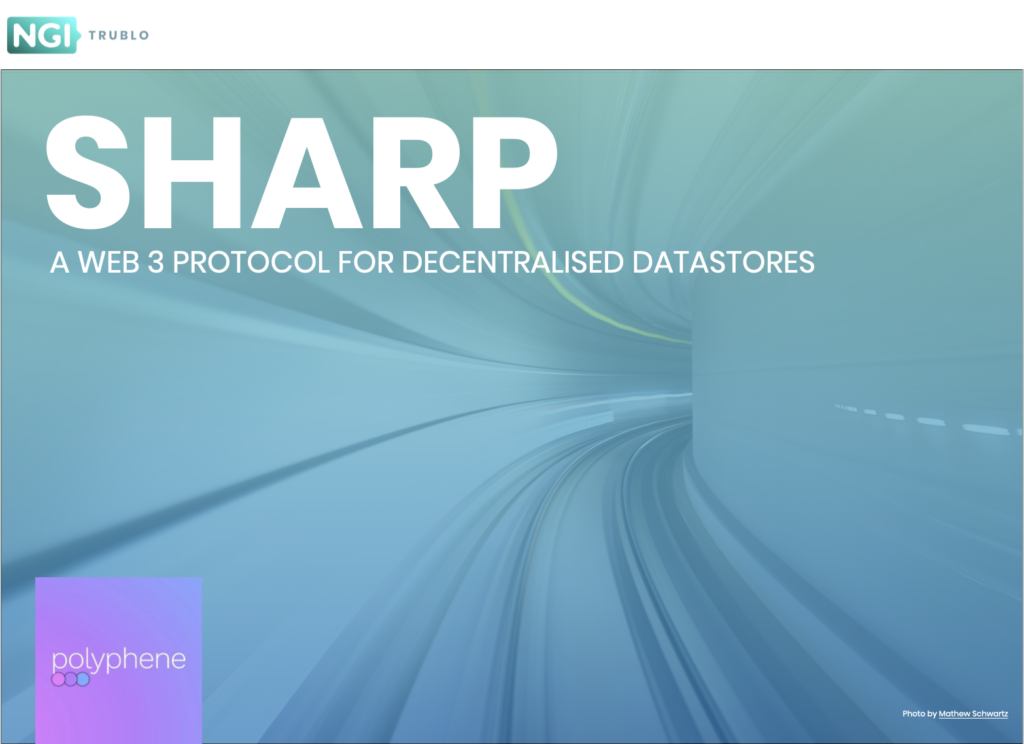 Project
What is the focus of your project?
We develop a Web3 protocol to provide media publishers with decentralized data stores, ensuring a trust-less, cooperative and configurable safe keep of the data.
Why is a new/better solution needed?
No solution exists at the moment to store data in a decentralized way while having the choice of storage parameters (e.g. number of data replication, storage time, etc.). We believe that the ability to configure data storage in a trust-less way is critical to keep data available, share costs and ensure efficient access.
How will your solution be better?
A fully decentralized process (interact on-chain via smart contracts not via an API).
Configuration of storage parameters according to storage needs.
How does this project contribute to "trustable content on future blockchains"?
The choice of where the data is stored and how it is stored is critical for data availability and immutability. Our project ensures that the configuration of storage parameters is fully decentralized, transparent and flexible.
Team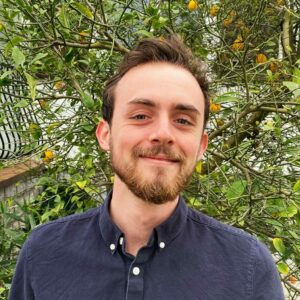 Philippe Métais
Blockchain Experience
Thomas and Philippe have been working together on a daily basis for 3 years before co-founding Polyphene in 2021. They worked at Blockchain Partner, the French leader in blockchain consulting. It has been acquired by KPMG in 2021. There, they handled blockchain projects for different clients (Banque de France, Ubisoft, BNP Paribas, etc.) and many technologies (smart contracts development, zero-knowledge proofs design,  etc.). Taking into account their previous individual experiences, they share 15 years of combined expertise in blockchain systems.