Simple Holistic Atomic Reproducible Pipeline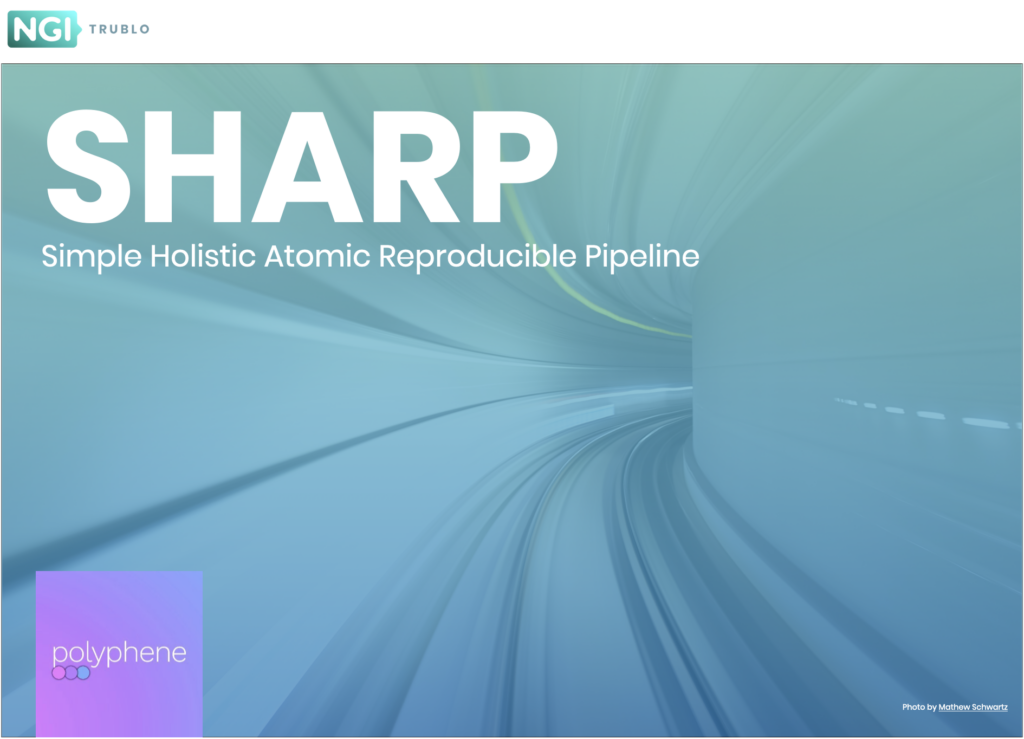 Project
At Polyphene, we develop solutions that allow anyone to manipulate data with confidence. Our objective with the SHARP project is to facilitate the storage and management of data in a collaborative context. To this end, the project will be based on three key elements:
Allow adopters to use their current tools with S3 compatible buckets;
Make data available and resilient with decentralized storage;
Ensure flexible storage and management of data with programmatic rules.
Team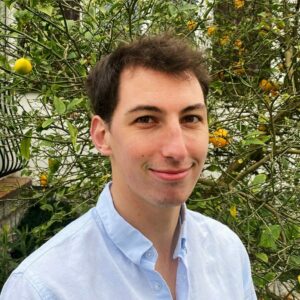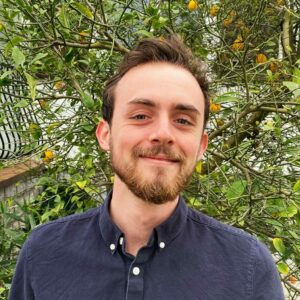 Philippe Métais
Blockchain Experience
Thomas, Philippe and Albert have been working together on a daily basis for 3 years before co-founding Polyphene in 2021. They worked at Blockchain Partner, the French leader in blockchain consulting. It has been acquired by KPMG in 2021. There, they handled blockchain projects for different clients (Banque de France, Ubisoft, BNP Paribas, etc.) and many technologies (smart contracts development, zero-knowledge proofs design,  etc.). Taking into account their previous individual experiences, they share 15 years of combined expertise in blockchain systems.