Digital forensics and blockchain technology against deceptive deepfake images in social media

Project
Manipulating an image or video is becoming easier and easier. "Deepfakes", i.e. the synthesis of the human image based on Artificial Intelligence, is a growing phenomenon today. Apart from a few examples of comedy or jokes, the scenarios opening up are alarming: scams, cyberbullying, revenge porn, computer crimes. To fight the diffusion of those synthetically AI-generated images (deepfakes) on social networks, TrueBees combines innovative AI digital image forensics methods with blockchain technology to guarantee that a given visual user-generated content is trustworthy.
Team
Daniele Miorandi, project coordinator (U-Hopper)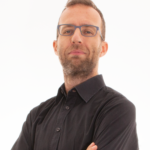 Carlo Caprini, Tech lead – System design & integration (U-Hopper)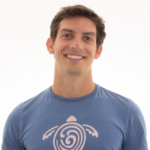 Davaadorj Battulga, Software Software Engineering (U-Hopper)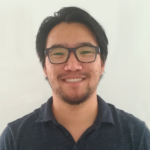 Giulia Boato, scientific manager (University of Trento)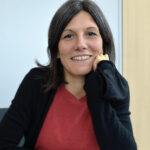 Cecilia Pasquini, AI Digital Forensics method (University of Trento)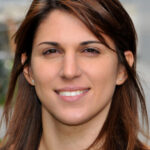 Sebastiano Verde, AI Digital Forensics Training & Prototyping (University of Trento)

BlockChain experience
U-Hopper has shipped blockchain-enabled solutions to its customers since 2019. The team has working experience with both permissioned and permissionless blockchain frameworks. Applications developed by U-Hopper on blockchains include, e.g., a solution for managing the lifecycle of education certificates and a system for managing the informed consent provided by users to process their data. Further, U-Hopper has working experience with the configuration and deployment of blockchain nodes (particularly in Hyperledger Fabric), having deployed networks of up to 50 nodes.