Digital forensics and blockchain technology against deceptive deepfake images in social media

Project
Manipulating an image or video is becoming easier and easier: "deepfakes", i.e. the synthesis of the human image based on Artificial Intelligence, is a growing phenomenon today. Apart from a few examples of comedy or jokes, the scenarios opening up are alarming: scams, cyberbullying, revenge porn, and computer crimes. To fight the diffusion of those synthetically AI-generated images on social networks, TrueBees combines innovative AI digital image forensics methods with blockchain technology to guarantee that a given visual user-generated content is trustworthy.
A first prototype of the solution is publicly available on TrueBee's official website.
Additional information can be found here:
Team
Daniele Miorandi, project coordinator (U-Hopper)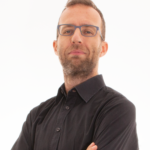 Carlo Caprini, Tech lead – System design & integration (U-Hopper)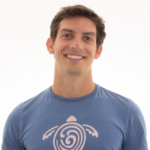 Davaadorj Battulga, Software Software Engineering (U-Hopper)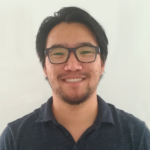 Giulia Boato, scientific manager (University of Trento)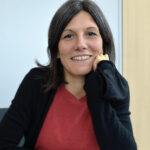 Sebastiano Verde, AI Digital Forensics Training & Prototyping (University of Trento)

Antonio Luigi Stefani, Research and software development (University of Trento)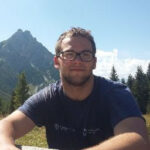 Diego Taglioni, Business development (U-Hopper)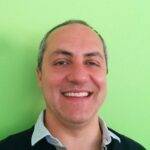 Eleonora Aste, Communication Specialist (U-Hopper)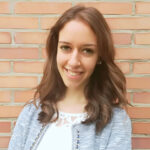 BlockChain experience
U-Hopper has shipped blockchain-enabled solutions to its customers since 2019. The team has working experience with both permissioned and permissionless blockchain frameworks. Applications developed by U-Hopper on blockchains include, e.g., a solution for managing the lifecycle of education certificates and a system for managing the informed consent provided by users to process their data. Further, U-Hopper has working experience with the configuration and deployment of blockchain nodes (particularly in Hyperledger Fabric), having deployed networks of up to 50 nodes.