Creating trust in health information on social networks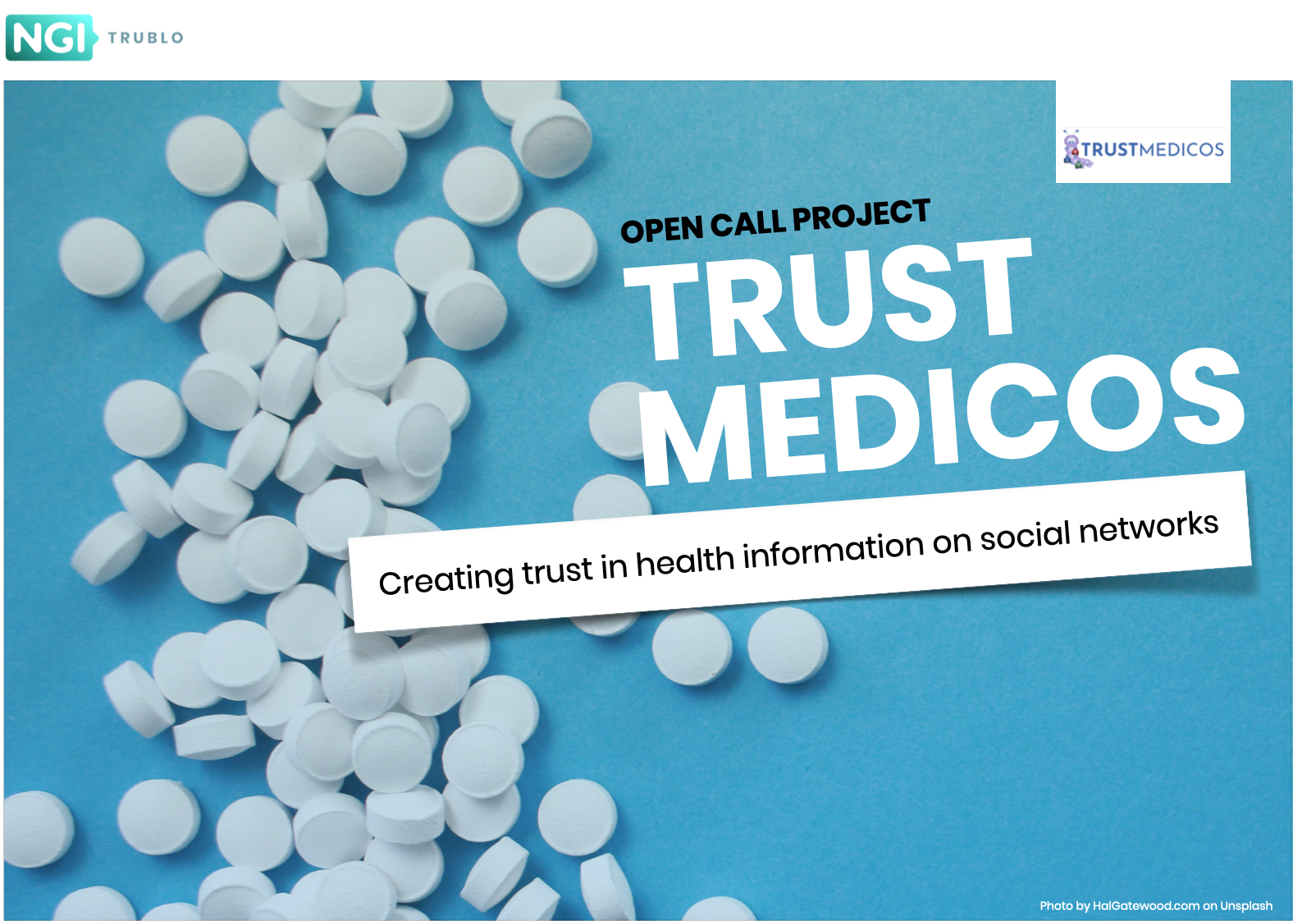 ---
Project
Trust is essential to our society, and as humans, we are wired to trust one another. The Covid-19 pandemic led not only to an unprecedented impact on our health & society but also to the spread of health misinformation that developed into a global public health threat with real-life consequences. 
The WHO stresses that health-related misinformation and distrust can be a particularly toxic mix that causes people to reject clinically proven health interventions such as vaccines, disregard health guidance, or try out unproven and dangerous therapies.
TRUSTMEDICOS (www.trustmedicos.com) aims to create trust in health information, in particular on social networks, by tackling shared misinformation with a blockchain-based trust and reputation model.
---
Team
Trust is one of the most important values in health and what drives our team and company. Our team has strong experience in health tech, data analysis and how large platforms assess user-generated content.
Flavia – CEO & Project Lead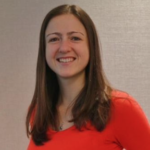 Jacob – CTO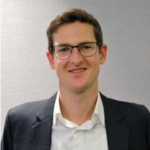 ---
BlockChain experience
As founders and innovators, we are passionate about new leading-edge Blockchain solutions. We combine 7 years of experience in distributed trust in digital health and ledger technologies. In particular, we address the technological as well as the human-centric challenges of blockchain solutions and distributed trust within healthcare.
Further, we actively shape & pursue the goals and values of Europe's Next Generation Internet (NGI) by implementing fundamental NGI principles in our solutions like exceeding privacy standards, decentralised data governance and human-centred design.
Website: www.trustmedicos.com
Twitter: @trustmedicos
Instagram: @trustmedicos