Verifiable declarations of content ownership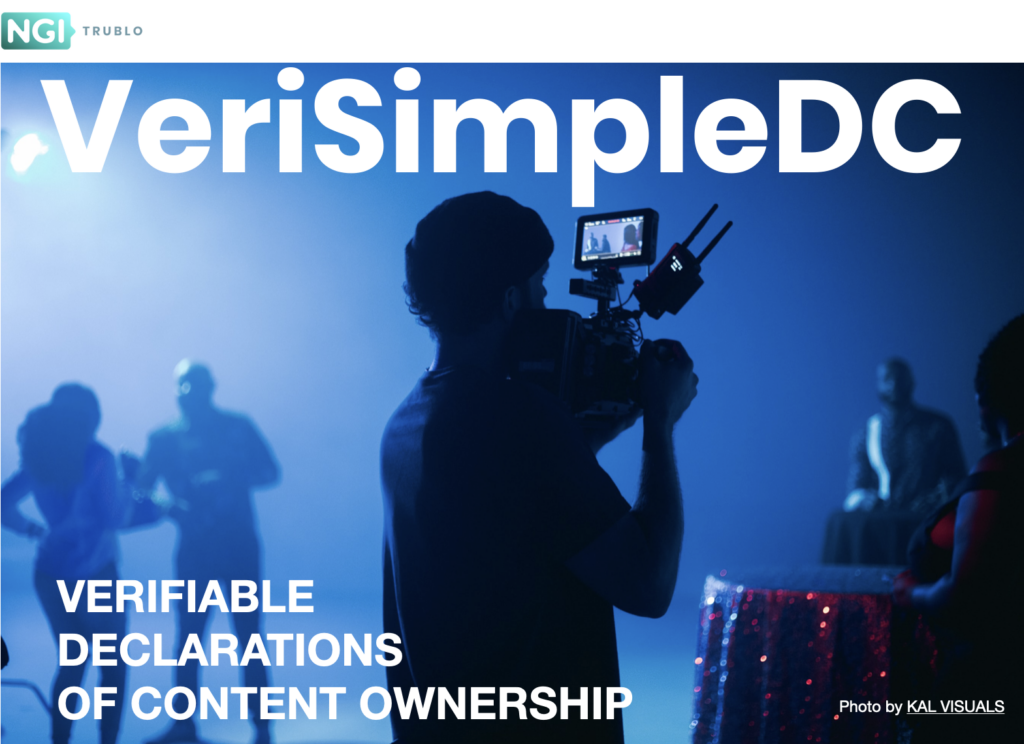 Project Description
Given the abundance of content published online, misinformation and fake news, manipulation and misappropriation of digital media content are becoming a problem for democratic societies.
Uncertainty about the original creator or rightsholder, the lack of proper identification of digital media content as well as missing metadata and rights management information are the three main challenges to be addressed in order to ensure a safe and trustworthy media environment.
VeriSimpleDC aims to define a protocol and create an innovative and exemplary app that supports verifiable, simple declarations of content ownership, metadata and rights management information – based on the ISCC, a new standard for decentralized digital content identification. To verify claims to the content and create trust in assertions, the project wants to introduce publicly verifiable, simple credentials that can help to identify creators and rightsholders based on social or institutional authentication.
Goals
These are VeriSimpleDC's main goals:
Creating trust and transparency in the digital media markets using decentralised ledger technology.
Supporting individual content creators, media and rights organisations, and other stakeholders from the creative communities to timestamp and declare verifiable claims to their digital content.
Developing a standard for publicly verifiable, simple credentials.
Building an exemplary easy-to-use application that can help creators to leverage the potential of ISCC and blockchain technology.
Team
Sebastian Posth, project lead, innovation & product management, research –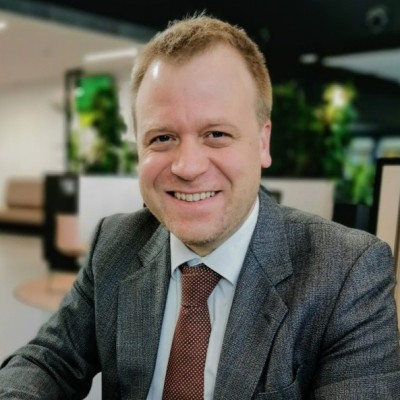 Titusz Pan, inventor and lead developer of ISCC
Blockchain experience
As consultants, entrepreneurs and open source-developers, most of the team has been working together since 2017 on numerous blockchain, NFT, self-sovereign identity (SSI) and other projects to create standards and tools for the cultural and creative community.
Early 2020, the Content Blockchain Initiative (co-initiated by Pan and Posth) was nominated as one of the 24 finalists of the NGI 'EIC Prize Blockchain for Social Good'. This project has been an initiative to create a decentralized blockchain network tailored to the specific needs of the digital media content ecosystem.
One of the project's outcomes was the ISCC, the International Standard Content Code, a proposal for a new, innovative, content-derived identifier for digital media content. In 2021, the ISCC has been accepted by ISO as a full work item ISO/AWI 24138 at ISO TC 46/SC 9 on track to become a global standard for decentralised content identification – one major building block toward 'trustable content on future blockchains'.
Contact
Sebastian Posth
sebastian@posth.me
+31 6 12676726