Watch a speech by Rachel Botsman, author of the book "Who can you trust", speaking about the many subtle aspects of how we form trust.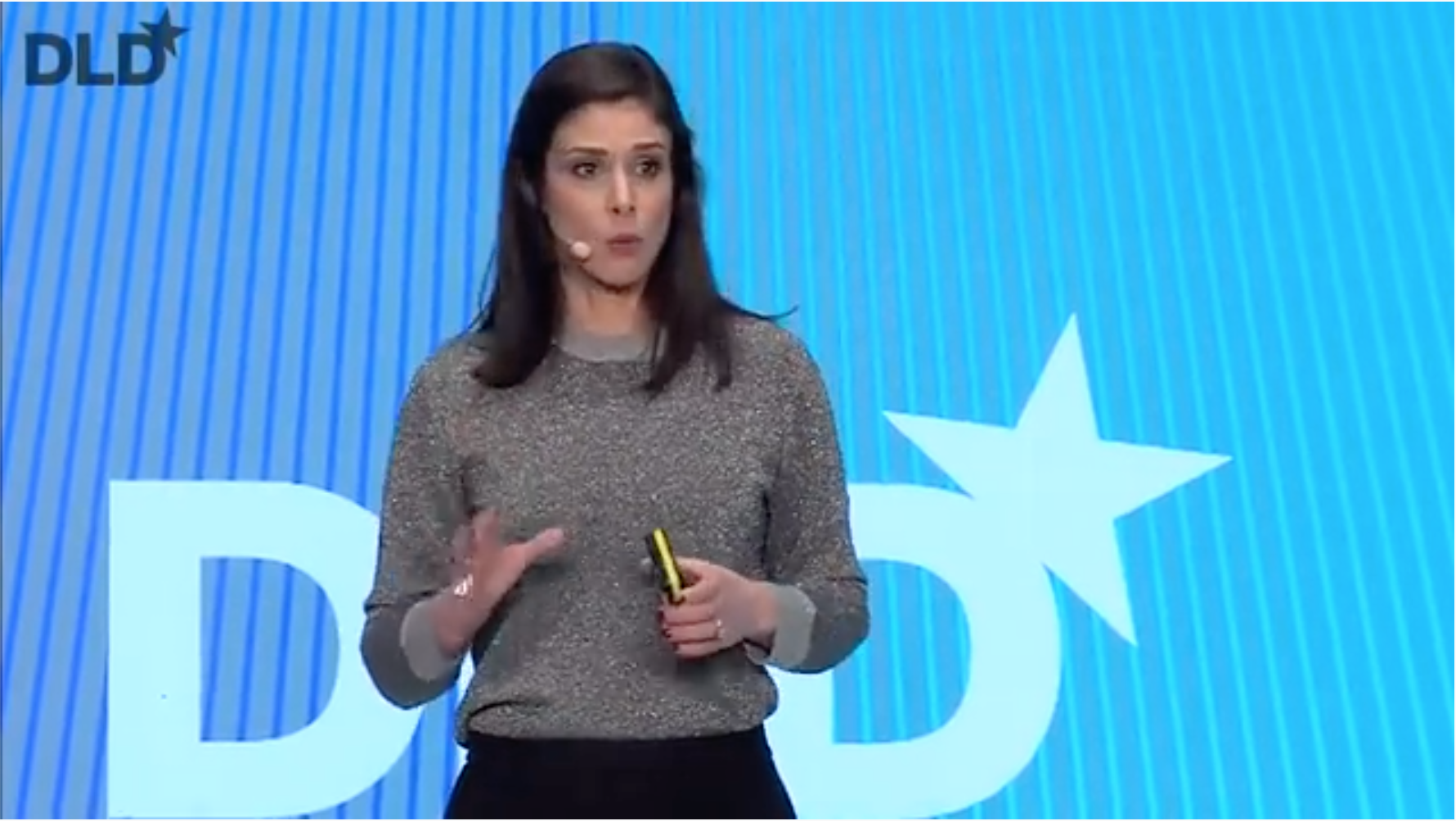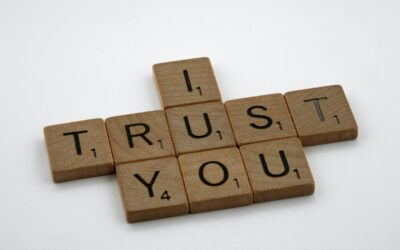 For NGI Forum 2021 WordProof joined us for a brief presentation. Here are the slides.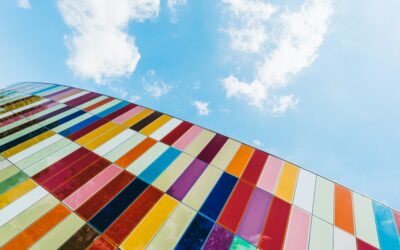 Overview:
• Google kept tracking user location
• Apple & privacy – two stories
• Fascinating digitally rendered images
• Digital Currency Initiative at MIT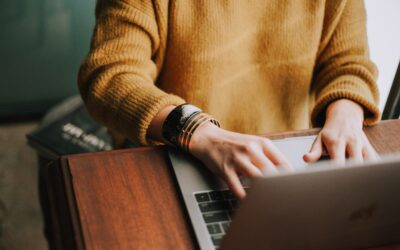 Our weekly newsletter covering trust, content and blockchain.