Watch a speech by Rachel Botsman, author of the book "Who can you trust", speaking about the many subtle aspects of how we form trust.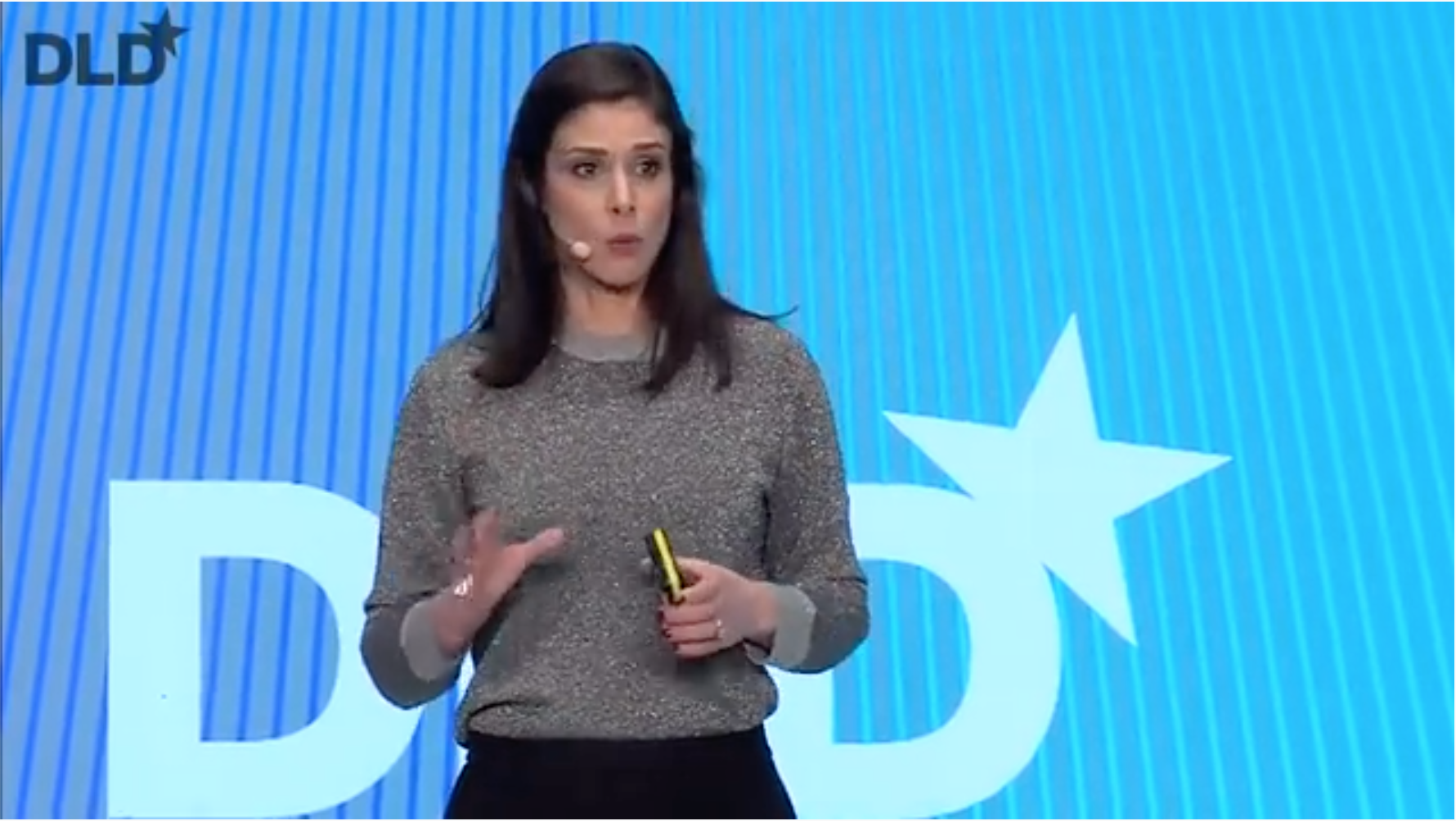 How FileChain aims to extend Java-based software platforms with distributed sharing options. An interview with founder and CEO Sylvain Vittecoq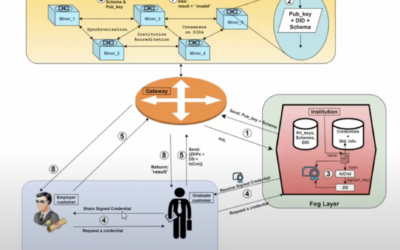 A video with a walk-through of the project outcome. You'll see a combination of cloud and Fog-computing, including blockchain features.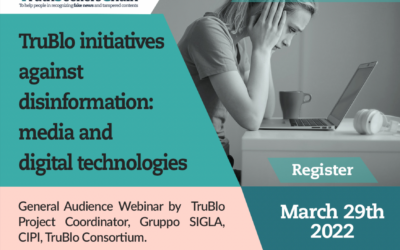 Join us for a public info event on Tuesday, March 29