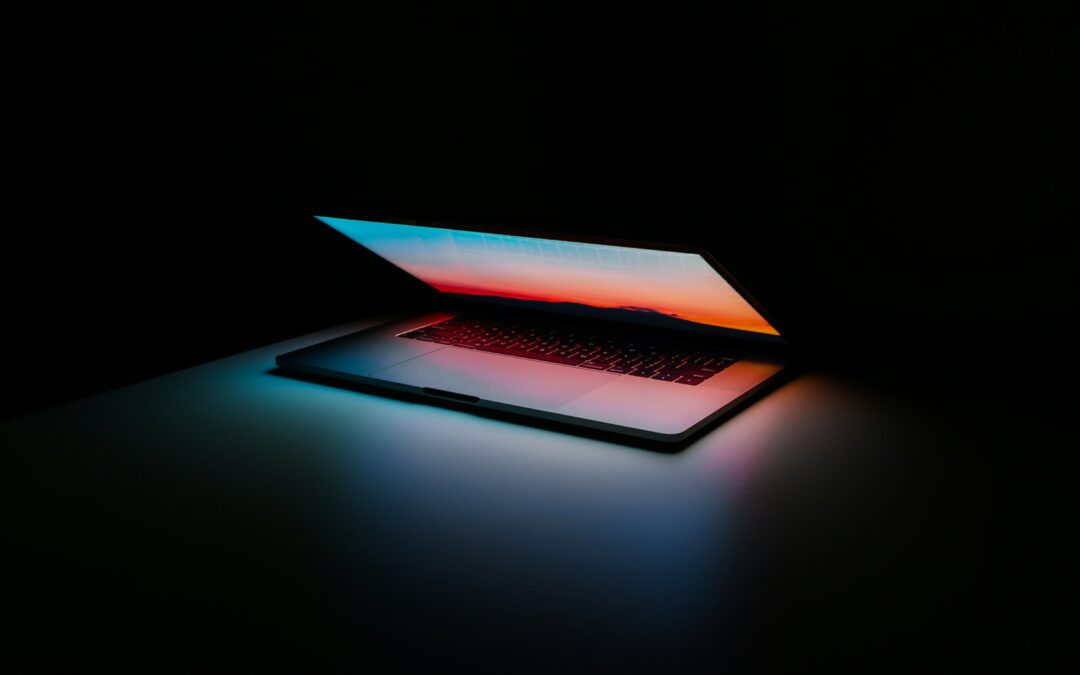 Five Minute Blockchain – Nr. 48
10.02.2023
Estimated reading time:
---
---
QUOTE(S) OF THE WEEK
---
"We are grounded in the fact that Google dominates this [search] space. A new race is starting with a completely new platform technology."
Microsoft CEO Satya Nadella – Interview with "Wall Street Journal" (free)
"If you've ever written a blog post or product review or commented on an article online, there's a good chance this information was consumed by ChatGPT."
---
TRUST
---
How are Microsoft and Google approaching the inclusion of new AI Chatbots in search?
If you want a good overview of how Microsoft and Google approach the race to integrate AI in search: The linked video below compares the presentations from last week by both companies and has further analysis and excerpts from an interview with the Microsoft CEO.
ColdFusion TV: "Google embarrass themselves (AI war is heating up)
So far, Google, the market leader, seems to need more preparation and has not yet recovered from the surprise advance of Open AI and Microsoft's swift implementation of ChatGPT.
In a promotional video published by Google, users spotted an inaccurate answer. This and a public event which failed to "dazzle" (Reuters) led to a slide of Google stock of 9 % this week; the company lost an equivalent of $100 billion in book value.
---
Hope for the next-gen internet, with new risks and dangers
How AI is integrated into search and other online services is a big question for the coming years. Precisely, what concepts will be followed?
The outcome could be positive: Better search results and better information. Many knowledge jobs could become more productive because the struggle of searching for information could go away. The internet could become a productivity machine, helping us find answers to complex problems.
But there are considerable risks, too. It starts at the foundation: Which material was used for training the new generation of AI platforms? Which pictures, words, insights, concepts, codes and numbers? Who owned those before? How are these info bits used now in AI?
From "The Conversation":
"ChatGPT is underpinned by a large language model that requires massive amounts of data to function and improve. The more data the model is trained on, the better it gets at detecting patterns, anticipating what will come next and generating plausible text.

OpenAI, the company behind ChatGPT, fed the tool some 300 billion words systematically scraped from the internet: books, articles, websites and posts – including personal information obtained without consent.

If you've ever written a blog post or product review, or commented on an article online, there's a good chance this information was consumed by ChatGPT."
---
CONTENT
---
AI applied to Deep Fakes makes detection much harder
The New York Times has a story about artificial presenters used in videos, which are hard to distinguish from natural persons. According to The Times, an AI software named Synthesia has already been used for Chinese propaganda. The AI-supported software is meant to be used for sales videos. Expect the quality to improve in the coming years.
New York Times (free article)
---
Quality journalism can be good business
The New York Times published financial results for the 4th quarter of 2022 and some figures for the past year. In short: While traditional advertising is declining, The Times is one news organisation that no longer depends on this type of income. The number of subscribers has grown to 9.3 million, a more significant number than the print circulation even at the height of print publishing.
The New York Times (Free to read)
---
In addition to hardware sales, Apple's service business is gigantic
Its service revenue of Apple has reached $78.1B for 2022. That is double the revenue of Netflix ($31.6B) and above the combined revenues of McDonalds and Nike ($72.3B).
---
Macro raises $9.3m for intelligence on top of digital documents
Could standard documents like PDFs become more usable? A company called Macro just got funding for their ideas to do just that.
"Jacob Beckerman, a former investment logic engineer at Bridgewater Associates, grew frustrated using standard document apps like Acrobat and Microsoft Office to print out and mark up documents. He wondered why there wasn't a way to read and write on a PC that felt as fluid as paper, which led him to experiment with PDF processing software.
By 2020, those experiments had grown into a fully fledged, custom PDF editor that Beckerman helped to build from scratch. Using AI, the editor — called Macro — pulls out key terms, sections and equations to make documents interactive and hyperlinked."
---
BLOCKCHAIN
---
Bank of England published papers on the digital pound
The Bank of England has published two papers discussing a digital pound's benefits and potential set-up. The current approach favours a central database and does not use smart contracts or blockchain.
In a separate technical paper, blockchain technologies were described that "might have advantages in guaranteeing consistency and resilience", combined with "privacy, scalability and security challenges. Centrally governed, distributed database technologies might achieve the ledger requirements without limitations. Therefore, these technologies might be appropriate for the core ledger design."
The Bank of England: Consultation for Digital Pound
The Bank of England: The digital pound. Technology Working Paper
---
Blockchain Regulation Round-up
Blockchain privacy at risk in the EU
Argentina considers "proof of solvency" as a requirement (Bitcoin.com)
Central Bank of Brazil tests security and transaction privacy levels of Digital Real (Bitcoin.com)
Coinbase CEO hearing rumours that staking could be banned in the US (Coinmarketcap)
What public companies are saying about crypto and blockchain on earnings calls (Blockdata)
---
SHORT LINKS
Thank you for reading. If you have questions or suggestions, please get in touch with us via info@trublo.eu.
Photo by Ales Nesetril via Unsplash